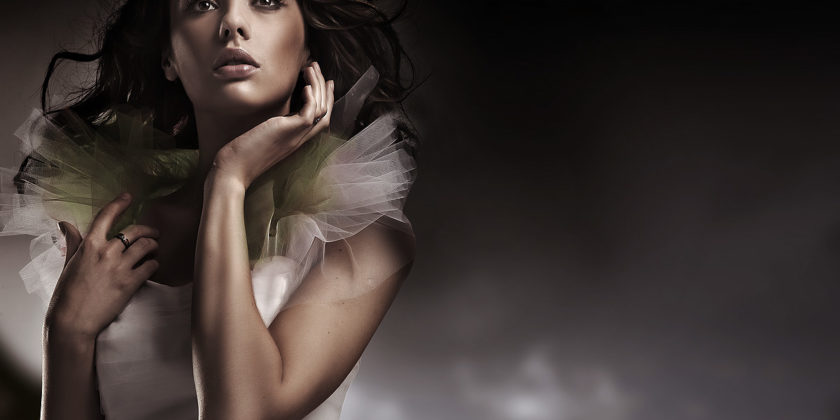 WE MAKE AN OPPORTUNITY
Looking through various proposals designers, online stores, or those in shopping centers, we can find many beautiful creations so-called. elegant, for a great way out.
They are so amazing that we want to buy them right away. After a while, the voice of reason reaches us: "where will I leave, I am not going anywhere, at best to friends for evening talks, it is better to buy something more everyday, it will be more useful".
We leave the store with a picture of a beautiful dress on itself and just that … In the evening we turn on the TV and see the beautiful Anja Rubik with her husband, in beautiful jewelry, fairy-tale scenery, in an amazing dress and … we dream.
Why does not it happen to us? Well, maybe. You just have to afford it. We do not necessarily have to be in the snowy mountains or the heavenly beach. It's enough to arrange a special mood in your even very small M, when the children go to sleep, when the world around them is quiet.
How to create this unique atmosphere like from advertising?
First of all, the outfit – a unique elegant dress, not necessarily the one in the ball edition (but if you want it hard, why not) with the light of candles, music, maybe something delicious on the table. You are afraid that your partner will not take up the challenge – there are also ways. Prepare him, dear Lord, what you would see him happily. Put in a visible place for him, maybe leave some tips on the notes or send a seemingly trivial text or e-mail. Are you afraid of ridicule? Unnecessarily. I assure you that men also like special situations. Who knows, maybe it will become your ritual.
Of course, you can find creations for these wonderful occasions in La-Belleza.pl